This property is not currently on the market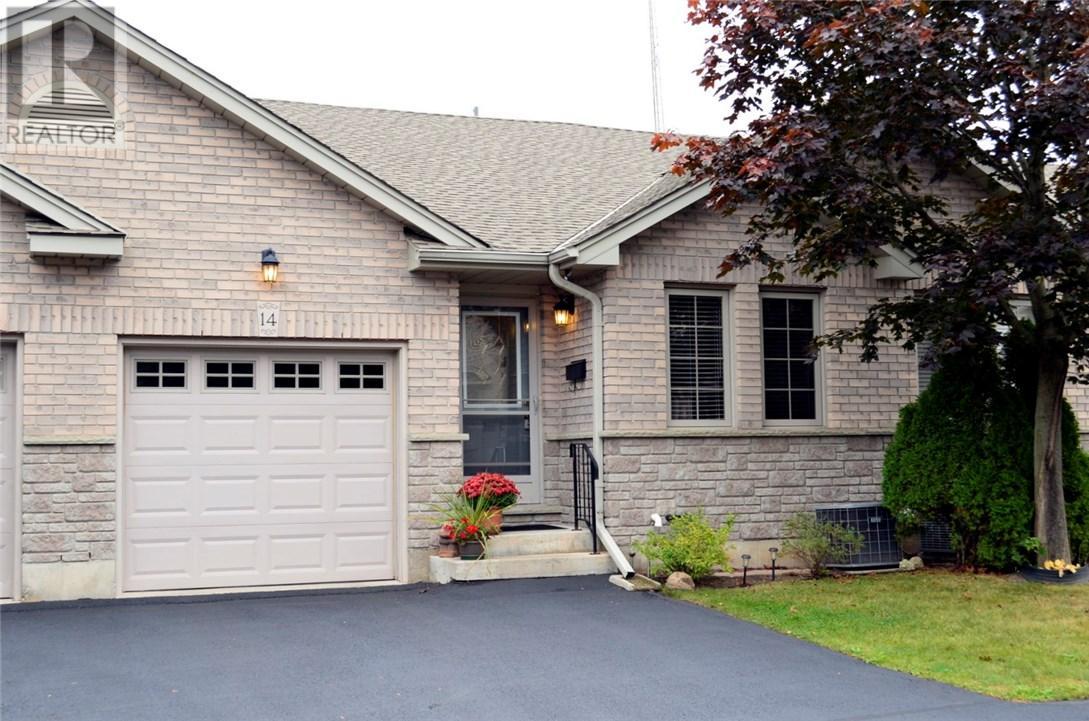 Inactive
19 Daugaard Avenue

Paris,

Ontario
14-19 Daugaard Avenue, Paris, ON, N3L 4E4 is located in the community of Paris, ON. For similar properties, try searching for Paris Houses, Paris Townhouses, or Paris Condos.
Paris, ON has a population of approximately 12,127. The properties in this area have an average asking price of $682,385.
Approximately 82% of the properties in Paris, ON are owned while 18% are rented.
Currently there are 0 properties for sale on Daugaard Avenue in Paris, ON and there are 60 properties presently available in Paris, ON.
Are you looking for a property on Daugaard Avenue or in Paris, ON? Connect with an agent now!
Nearby Schools
Neighbourhood Demographics
Request Information