This property is not currently on the market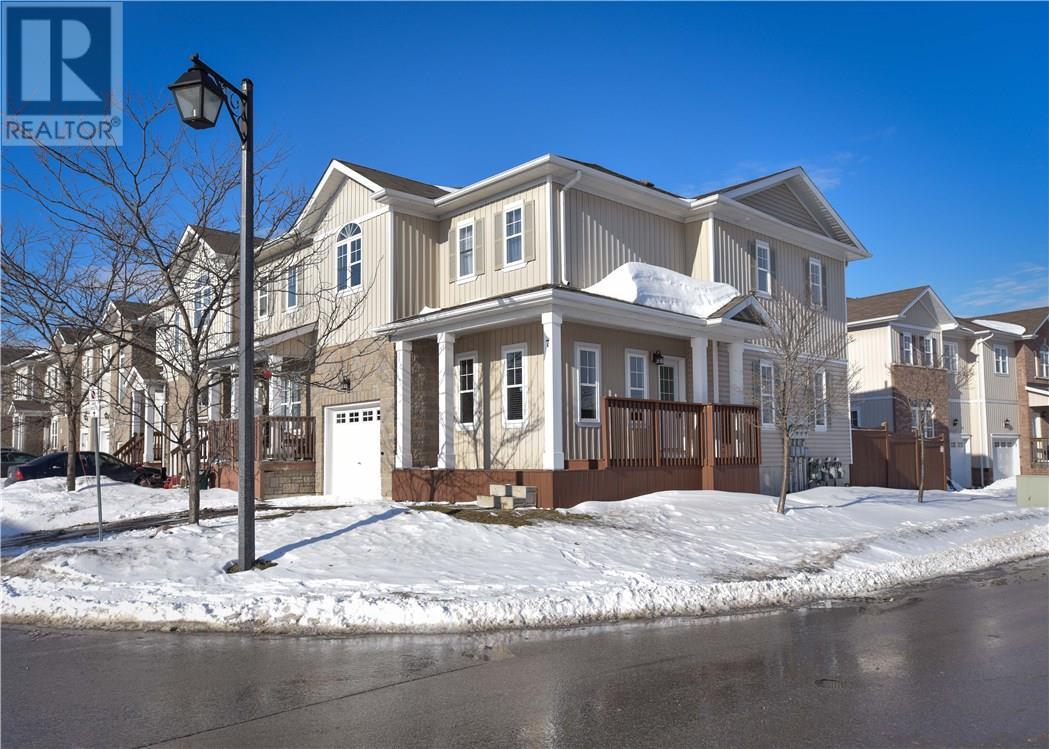 Inactive
800 West Ridge Boulevard

Orillia,

Ontario
7-800 WESTRIDGE BV, Orillia, ON, L3V 0A1 is located in the community of Wilson Point, ON. For similar properties, try searching for Orillia Houses, Orillia Townhouses, or Orillia Condos.
Wilson Point, ON has a population of approximately 34,742. The properties in this area have an average asking price of $520,456.
Approximately 68% of the properties in Wilson Point, ON are owned while 32% are rented.
Currently there are 0 properties for sale on West Ridge Boulevard in Wilson Point, ON and there are 133 properties presently available in Wilson Point, ON.
Are you looking for a property on West Ridge Boulevard or in Wilson Point, ON? Connect with an agent now!
Nearby Schools
Neighbourhood Demographics
Request Information