This property is not currently on the market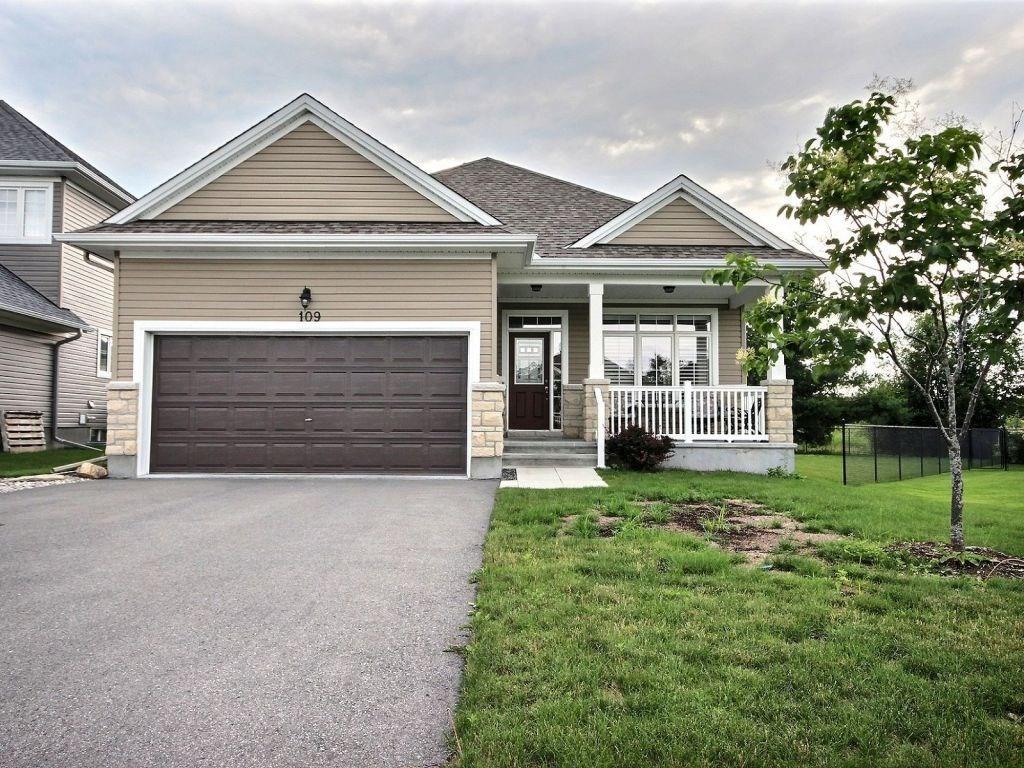 Inactive
109 Equinelle Drive

Kemptville,

Ontario
109 EQUINELLE DRIVE, Kemptville, ON, K0G 1J0 is located in the community of Kemptville, ON. Nearby neighbourhoods include Rideau and Osgoode. For similar properties, try searching for Kemptville Houses, Kemptville Townhouses, or Kemptville Condos.
Kemptville, ON has a population of approximately 12,627.
Approximately 88% of the properties in Kemptville, ON are owned while 12% are rented.
Are you looking for a property on Equinelle Drive or in Kemptville, ON? Connect with an agent now!
Nearby Schools
Neighbourhood Demographics
Request Information