This property is not currently on the market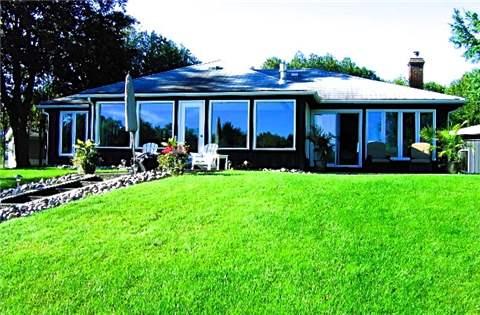 Inactive
36 Cardinal Dr

Kawartha Lakes,

Ontario
36 Cardinal Dr, Kawartha Lakes, ON, K0M 2T0 is located in the community of Bolsover, ON. Nearby neighbourhoods include Eldon and Carden. For similar properties, try searching for Kawartha Lakes Houses, Kawartha Lakes Townhouses, or Kawartha Lakes Condos.
Bolsover, ON has a population of approximately 297.
Approximately 85% of the properties in Bolsover, ON are owned while 15% are rented.
Are you looking for a property on Cardinal Dr or in Bolsover, ON? Connect with an agent now!
Nearby Schools
Neighbourhood Demographics
Request Information